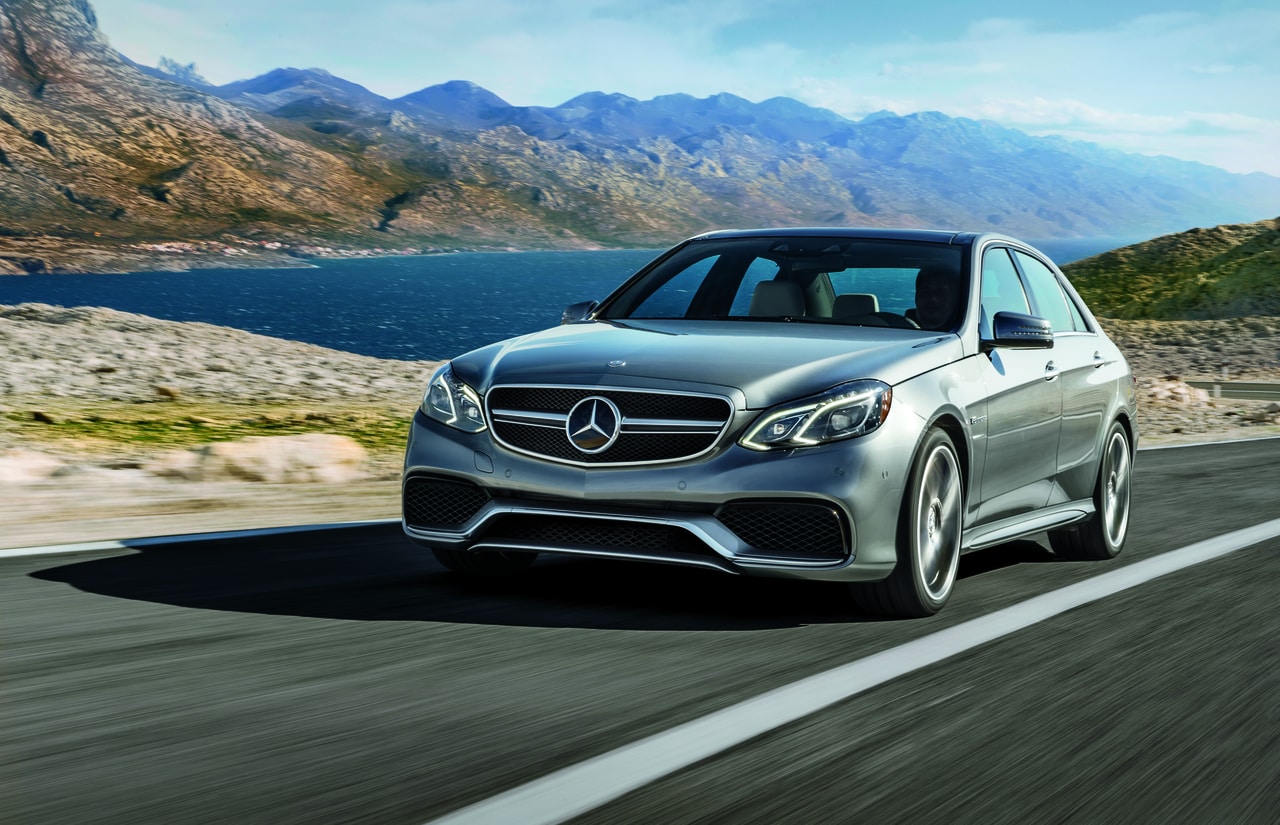 Lease End Options in Santa Rosa
If you're a driver from Santa Rosa whose lease is about to expire - the friendly, professional team at Mercedes-Benz of Santa Rosa is ready to be your ally. Our hardworking staff has helped clients soon-to-mature leases and those over their allotted miles with a variety of strategies. From extending your lease, exchanging it for a new Mercedes-Benz or purchasing additional miles, Mercedes-Benz of Santa Rosa will keep you on the road. We can even help you outright buy or refinance your car or negotiate its return.
To schedule a lease inspection or return - or even if you just want to explore your options, contact us today or give us a call at (707) 542-4810.